We put the same care into displaying your product that you put into making it.
Some examples of our work.
WE BUILD
Temporary Displays
Permanent Displays
Retail Signage
Engineered Packaging
Retail Packaging
Exhibits
WE USE
Wood, Plastic & Paper
Corrugated
Metal & Wire
Light, Motion & Sound
Lenticulars
Digital Devices
WE DO
Fabrication
Litho & Lamination
Die Cutting
Silk Screening
Thermoforming
Extrusion & CNC
WE ARE
Collaborative
Creative
Timely
Cost Effective
Experienced
Reliable
A comprehensive process from concept to implementation.
1. CONCEPT
Understanding your product, consumer and retail environment does more than inform our designs — it inspires them.
2. DESIGN
Our creative exploration process uncovers an exciting spectrum of solutions — from industry best practices to the never-been-done.
3. ENGINEERING
It takes more than CAD software to bring your display concept to life. We have decades of experience blending form and function.
4. PRODUCTION
Your display will face a multitude of choices about materials and production processes. Your biggest decision is whom to trust with them.
5. DISTRIBUTION
We take a hands-on approach to logistics so that your display gets to the right place at the right time and arrives in the right condition.
6. IMPLEMENTATION
Our projects don't end when they ship. We help with installation, make last-second modifications and monitor feedback to ensure total satisfaction.
What our clients say about us
"I've worked with Latitude Display for many years on many projects. They're a stellar organization that delivers high-quality results and great customer service every time. I'd recommend them to anyone looking for a great display vendor with a courteous and friendly staff."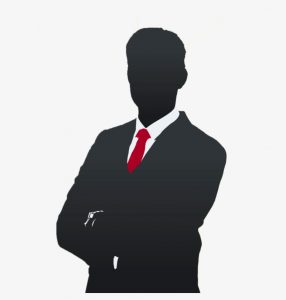 "Latitude's been our go-to display company since 2009. They consistently deliver world class design concepts and industry-best pricing while meeting every timeline we throw at them. The relationships we have with their team are invaluable."